INTERNATIONAL FRAMELESS IUD DISTRIBUTION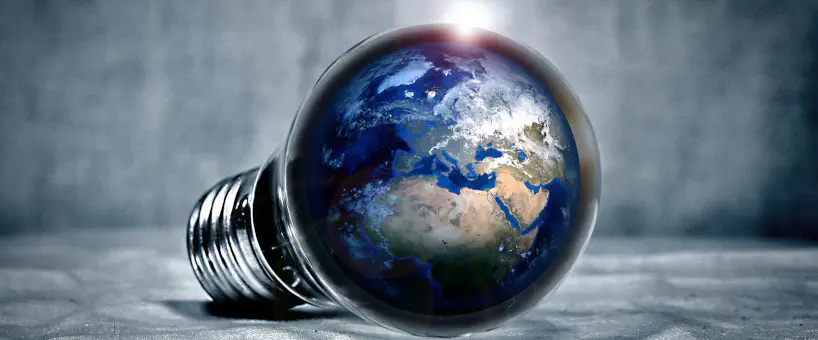 ReLarc focusses primarily on international distribution of frameless copper contraceptive devices.
The frameless design reduces discomfort and expulsion associated with conventional IUD's. The flexible device fits into any size and shape of uterine cavity, allowing complete freedom and comfort in every movement.
Both GyneFIX and Gyn-CS are frameless copper contraceptives manufactured by Contrel Europe. The distribution to local distribution partners is organized by ReLarc.
In case of interest in a partnership, questions regarding our products or our distribution partners, please do not hesitate to Contact Us
OUR FOCUS
Export
Scientific Support
Quality
Logistics
Customer Centricity
Product Training
PRODUCTS
Frameless copper contraception
FRAMELESS CONTRACEPTIVE DEVICE
GyneFIX is especially designed to offer safe, comfortable and effective non-hormonal contraception, minimizing side effects that accompany traditional T-shaped copper IUD's.
INTRACESAREAN CONTRACEPTIVE DEVICE
Gyn-CS is the only contraceptive device that can reliably be inserted during a cesarean section. Gyn-CS offers safe, comfortable and effective non-hormonal contraception.
PARTNERSHIPS
Interested in distributing frameless copper IUD's in your region or country?
We are always looking for skilled distribution partners, with expertise in:
Distribution
Domestic Markets
Marketing
Sales
Logistics
Customer Centricity
BECOME A PARTNER
ACTIVE TERRITORIES